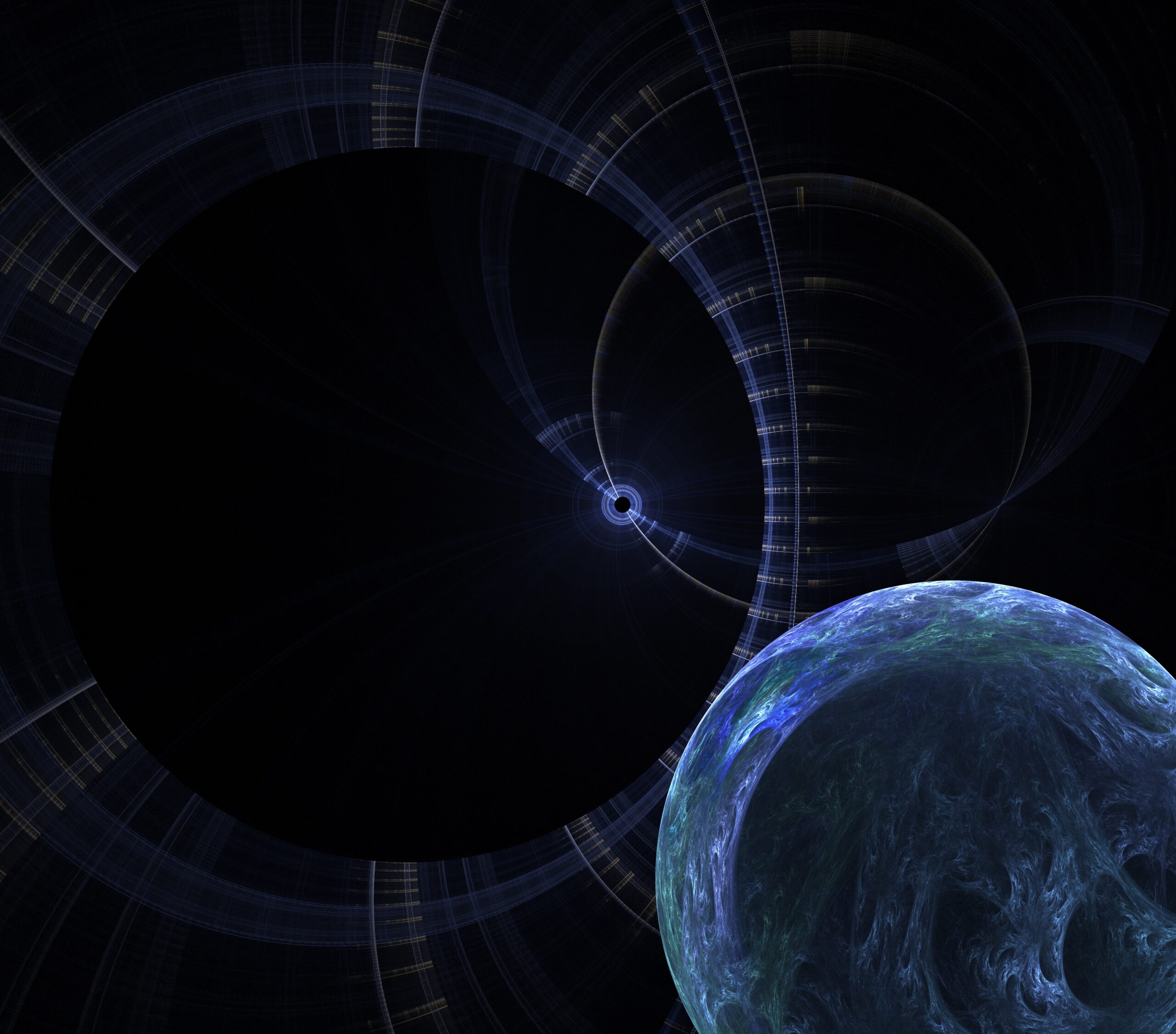 Adding value means more than just understanding how to implement technology.  It means helping organizations understand how these new technologies change the landscape of operations, competition, and growth.
Gravity Pro delivers leading-edge technology and business process redesign tailored to meet the unique needs of each organization.  From design through implementation, we help organizations realize competitive advantages and organizational efficiencies through the power of SAP and other technology solutions.
Since 2007, Gravity Pro has served the technology needs of leading brands worldwide.  Today, we stand unrivaled in the industry.
As a woman-owned company certified by the Women's Business Enterprise Network Council (WBENC) and a Small Business Enterprise, Gravity Pro is certified for supplier diversity programs and can help companies meet goals for achieving strategic advantages as well as support diversity spending objectives.
"By leveraging our certified woman-owned, small business status, we are committed to finding cost-effective, value-added approaches for helping customers achieve their diversity spending objectives."